AIA Vietnam is organizing a 100-hour adventure through the Son Doong Cave to mark 22 years of accompanying Vietnamese people.
Since its founding in 1919, AIA has established itself as a giant in the Asian life insurance industry, contributing significantly to the industry's growth The commitment is in line with AIA's Brand Purpose of assisting people in living Healthier, Longer, and Better lives. AIA launched AIA One Billion in February, a visionary initiative to engage a billion people by 2030 to live healthier, longer, and better lives. This movement is being launched by AIA to bring its Purpose to life and make it a reality, resulting in a more sustainable future for all members of society.
Marking 22 years of accompanying Vietnamese people, AIA Vietnam is organizing the 100-hour adventure through the Son Doong Cave. The initiative is one of several exciting activities that AIA Vietnam is hosting for the community as part of its Virtual Brand Day, which is themed "Stronger Vietnam". As a result, AIA Vietnam collaborates with adventure travel company Oxalis adventure on program, which is related to Oxalis Adventure Son Doong cave trip.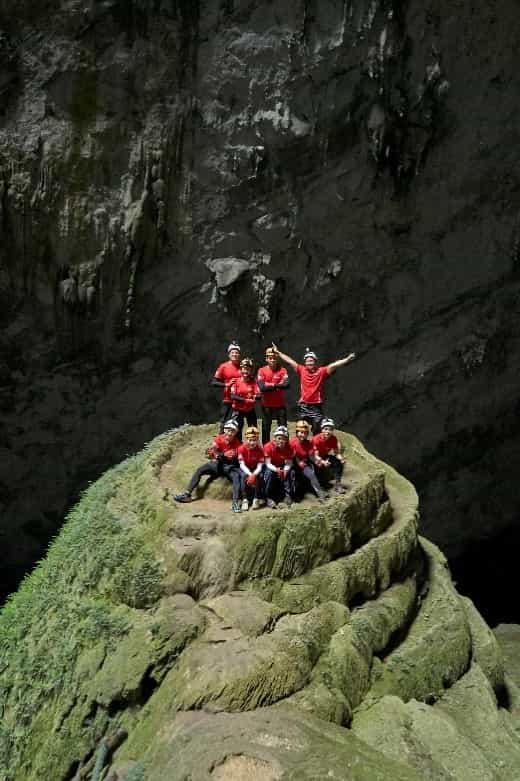 Mr. Wayne Besant – CEOs of AIA Vietnam and Ambassadors, in the endeavor to conquer Son Doong in 2019.
Adventurers can observe a variety of landscapes within the vast limestone cavern, including rainforests, streams, waterfalls, rivers, and massive cave ceiling collapses. They can immerse themselves in the cave's amazing natural wonders and sleep in some of the world's most beautiful campsites. The journey is for thrill seekers seeking a once-in-a-lifetime adventure.
"I was standing in the middle of the cave, staring about in amazement" said Mr. Tuan Anh, a member of the delegation on the 2019 expedition, "I've been to some of Vietnam's most beautiful caverns, but the scene here makes me feel better. I was blown away. Without saying anything, the entire group remained silently viewing. The reward for coming here on our own feet and with determination is amazing."
AIA Vietnam is the first Vietnamese life insurance business to offer the Vietnamese people this fantastic adventure. AIA Vietnam chose Son Doong cave as the location not only to convey its gratitude for Vietnam's beauty but also to offer participants an opportunity to push up themselves. They will have to put in a lot of work, endurance, and resilience to get to Son Doong cave.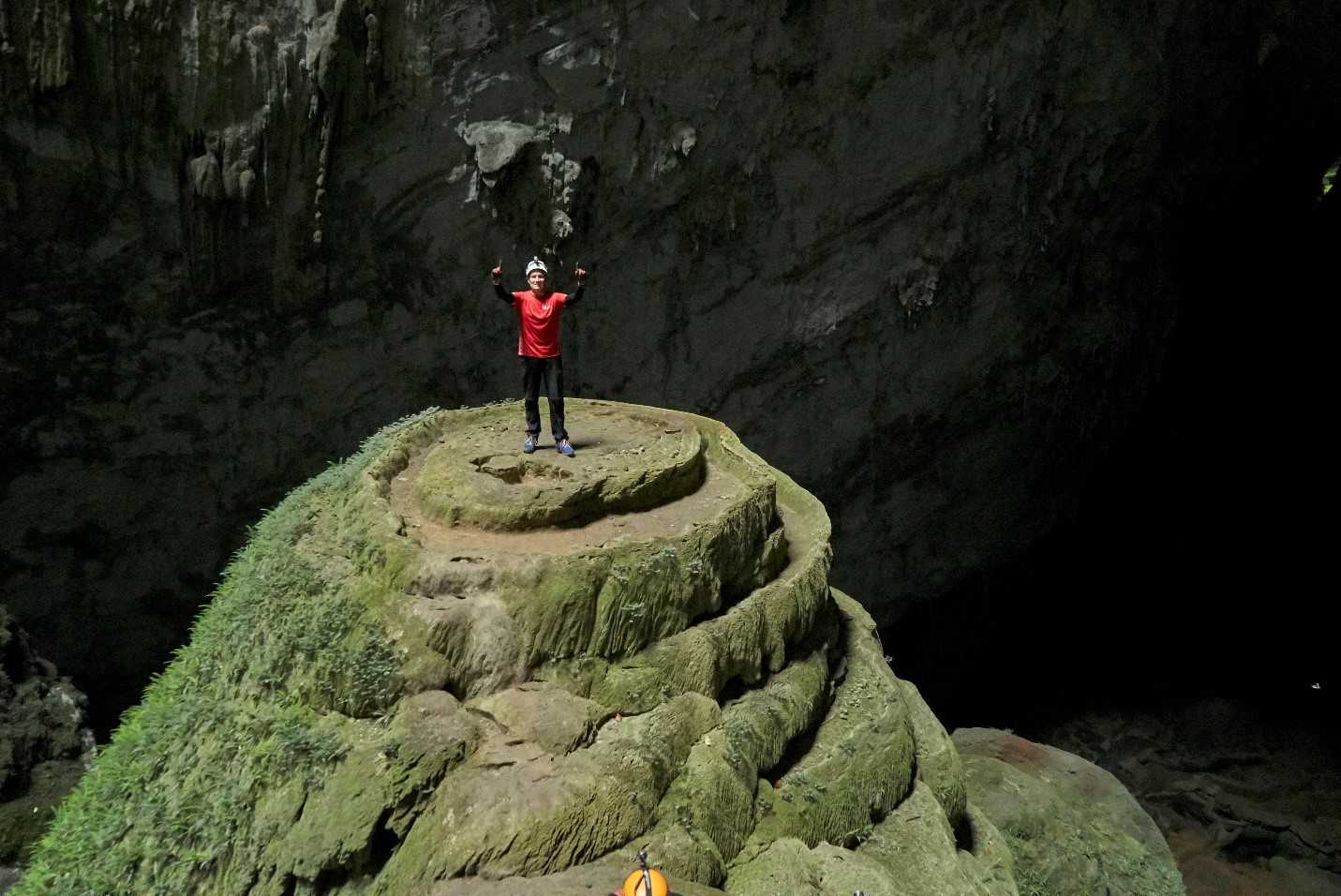 Son Doong was successfully conquered by AIA Vietnam's CEO.
Preparing for the expedition requires six months of physical and mental training. Hikes, treks, and climbing exercises are part of the preparation so that participants can gain physical strength and mental strength to face the world's largest cave. Additionally, individuals must be dedicated to better themselves every day to reach their objectives.
Participants on the 100-hour trek to Son Doong Cave will be motivated to make a positive change in their lives. They can learn to take care of their physical and emotional well-being while also appreciating the beauty of the globe through the adventure. The challenge also highlights AIA Vietnam's continuous commitment to the AIA One Billion project, which aims to engage one billion people by 2030 to live Healthier, Longer, Better Lives.
Mr. Chuong, one of the ambassadors chosen to participate in the 2019 expedition to conquer Son Doong, expressed his views about the journey "Conquering Son Doong Cave is one of my life objectives, as well as one of the most difficult. This experience has changed the way I think about the things I thought I couldn't conquer or face, but if I'm truly dedicated and persistent, I can. There will be no barriers that can stop me."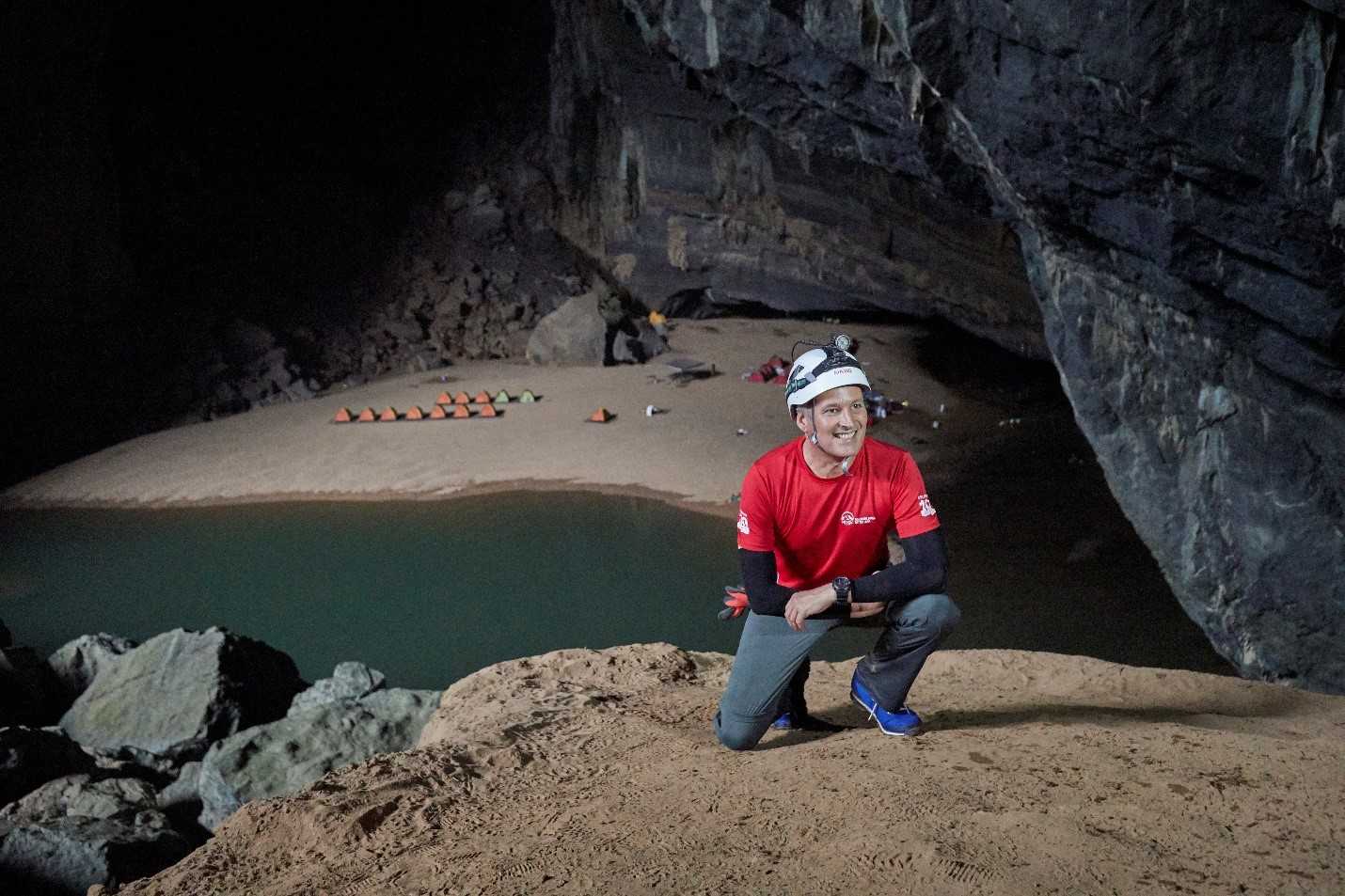 In 2019, Mr. Wayne Besant, CEO of AIA Vietnam, joined the team that conquered to Son Doong.
According to one of the ambassadors in Son Doong 2019 – It is stated that the emotions that inspired in its visitors were difficult to put into words. The cave was a true natural wonder that all adventurers should experience. 
Therefore, AIA Vietnam gladly welcome visitors to start the future adventure in 2022 to marvel at the cave's amazing beauty and uncover your unique inner self. AIA Vietnam promises to be by your side as you face the challenge, believing that this is the first step toward helping you live a Healthier, Longer, and Better Lives. 
AIA Vietnam is organizing more compelling activities aligned with the brand promise: Helping you live a Healthier, Longer, Better Lives. Join AIA Vietnam community group – HERE –  to get updated on further programmes with Oxalis!