The largest cave on Earth. Countless Immersive views and formations inside the cave. Rising your soul to the unique ecosystem. This is Son Doong Cave. Go and find yourself discovering nature here.
1. Unearth an ecosystem like no other
Like other caves, Son Doong developed over millions of years. But unlike other caves, Son Doong houses two tropical forests wrapped by deep rivers and pools, resulting in an ecosystem unlike anywhere else
2. Pioneer one of the world's greatest adventures
Son Doong was crowned the world's largest cave in 2009. It opened to the public in 2013, and only around 6000 people have completed the cave expedition since.
3. Swim or paddle through a subterranean river
The water levels in Son Doong vary depending on the time of year. Some parts of the river are so deep and so wide that you can canoe or swim through them.
4. Scale "The Great Wall of Vietnam"
Exiting the cave involves climbing "The Great Wall of Vietnam," a 90-meter-high calcite barrier that you ascend with ropes and ladders.
5. Stargaze from beneath the Earth's surface
Spend two nights underground near two ceiling collapses. On clear evenings these gigantic skylights allow for underground stargazing.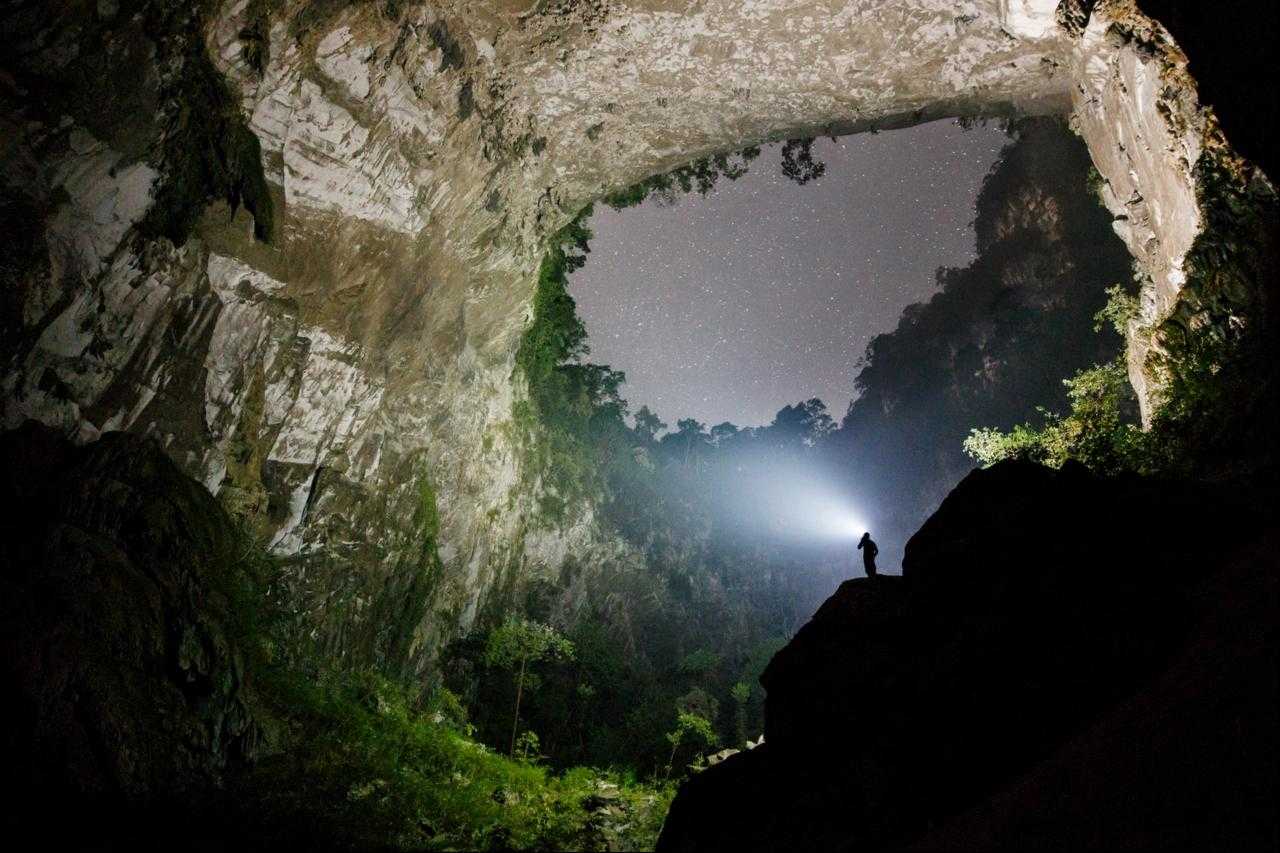 Garden of Edam